STAY @ CHAR'S
DESIGNED WITH THE CULTURAL TRAVELLER IN MIND
We encourage our guests to peruse the AIRBNB links provided.
Private keypad code for self check-in provided following paid bookings.
This location was perfect for our large group of 9. we had comfortable sleeping arrangements for all. the location is very central in Port Alberni and some of the local breweries were walking distance. the value for a 1 night stay was unbeatable. Thanks Char! we recommend this place for the adventurous and the easygoing. ... Matthew Summer 2022
* HOSTEL *
PRIVATE BEDROOMS A B C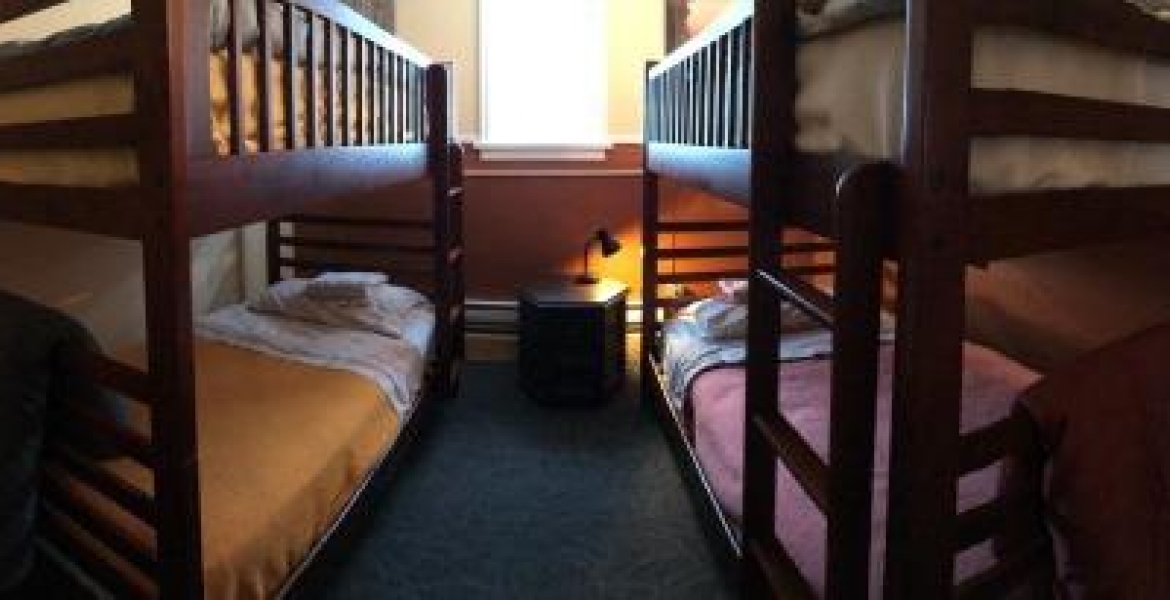 4 Single bunk beds
2 foamies on the floor (by request)
Private bathroom (tub with shower)
Shared kitchen & laundry
Shared dining & seating areas
Shared entrance
* HOSTEL *
BED IN SHARED BEDROOM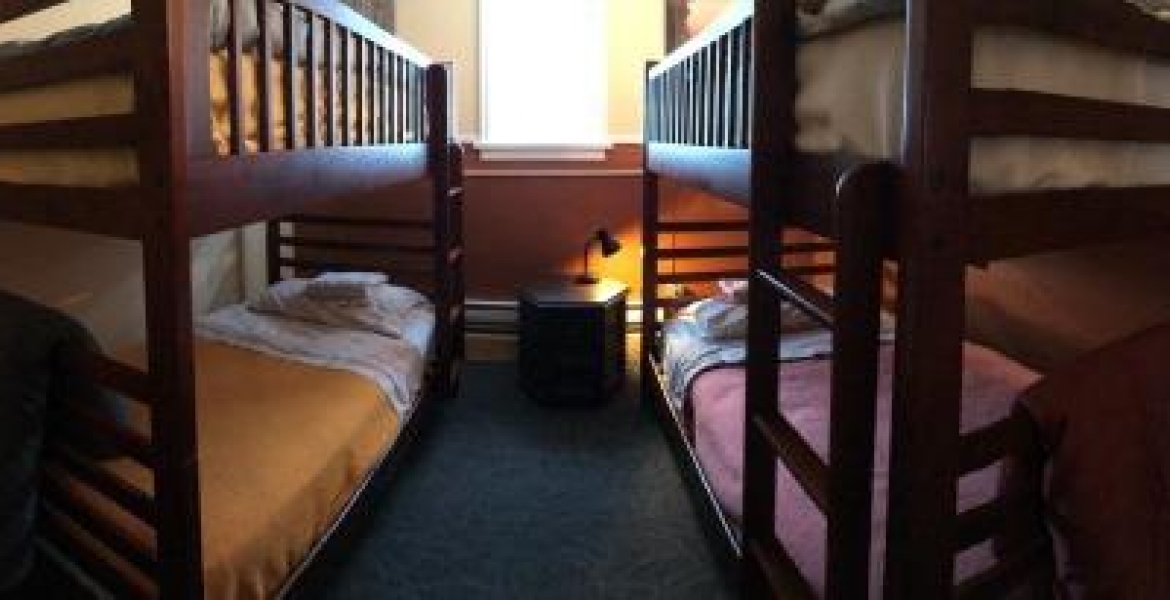 CURRENTLY NOT AVAILABLE
DUE TO COVID RESTRICTIONS
* GUESTHOUSE *
PRIVATE APARTMENT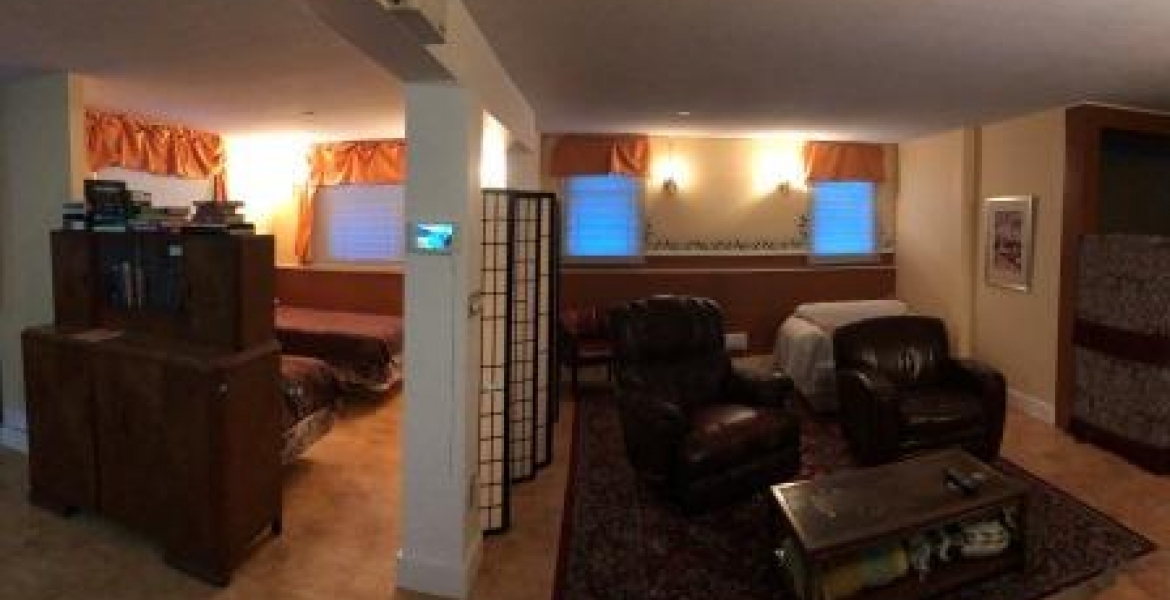 1Queen 1Double 1LongSingle
5 foamies on the floor (by request)
Private bathroom (shower but no tub)
Private kitchen & laundry
Private dining & seating areas
Private entrance
* HOSTEL *
PRIVATE BEDROOM D
1Queen 1LongSingle
(seasonal availability)
Private bathroom (shower but no tub)
Private laundry & seating area
Shared kitchen & dining
Shared entrance
Free Parking + WiFi
Ample free parking both on the property and on the street.

Free highspeed Wifi throughout the building plus we have wired jacks.
Secured Access
Guests are given their own personal keypad code to unlock the doors.

There are 3 lockers first come / first served.
Extended Check-In/Out
Self check-in is any time after 3pm and check-out time any time before 11am.

We do our best to accommodate Early/Late check-in requests and luggage drop-offs.
Centrally Located
Surrounded by restaurants, shops, and theatres. Just 5 blocks to the waterfront and Lady Rose Marine Services.
Kitchen + Laundry
All guests have shared access to our well-equiped kitchen and coin-laundry facilties.
Pet Friendly
Pets are welcome but must be registered during booking. Additional fees apply.
WISHING TO BOOK
ACCOMMODATIONS ?
We encourage our guests to book through the AIRBNB links which include descriptions, pictures, pricings and availability.

For those who prefer to book directly with Char through eTransfer or Credit Card, please outline the basic details of your accommodation needs in the email form below and we will be pleased to work with you to book your stay.